Phyllis Fisch
Jan 15, 2013 ד' שבט תשע"ג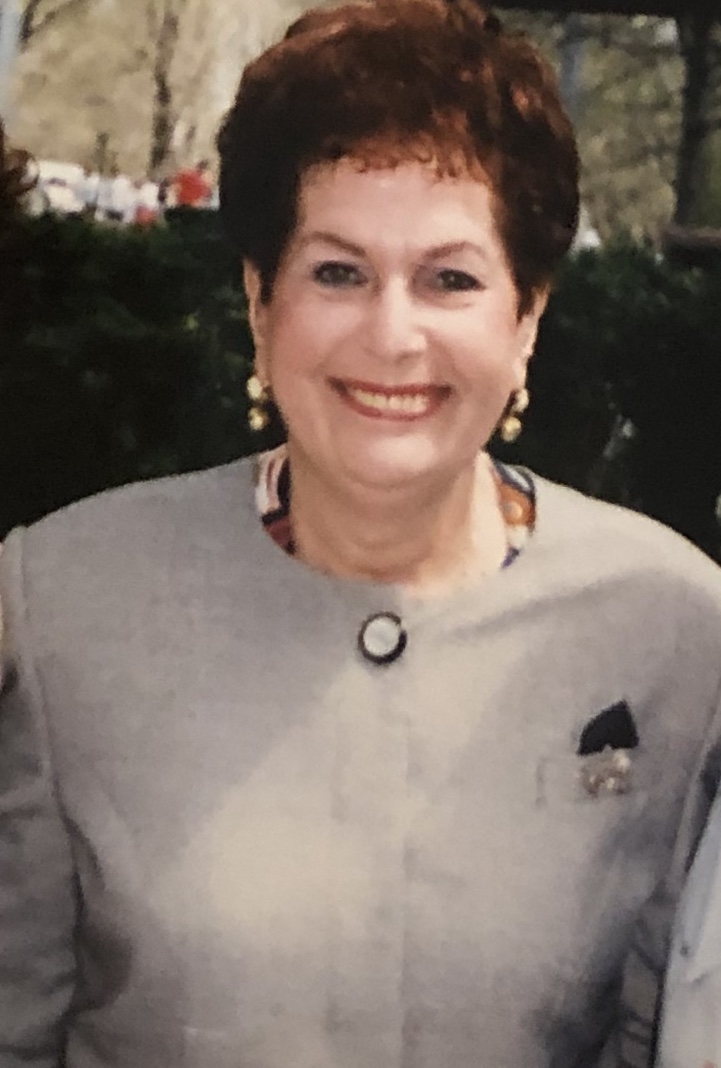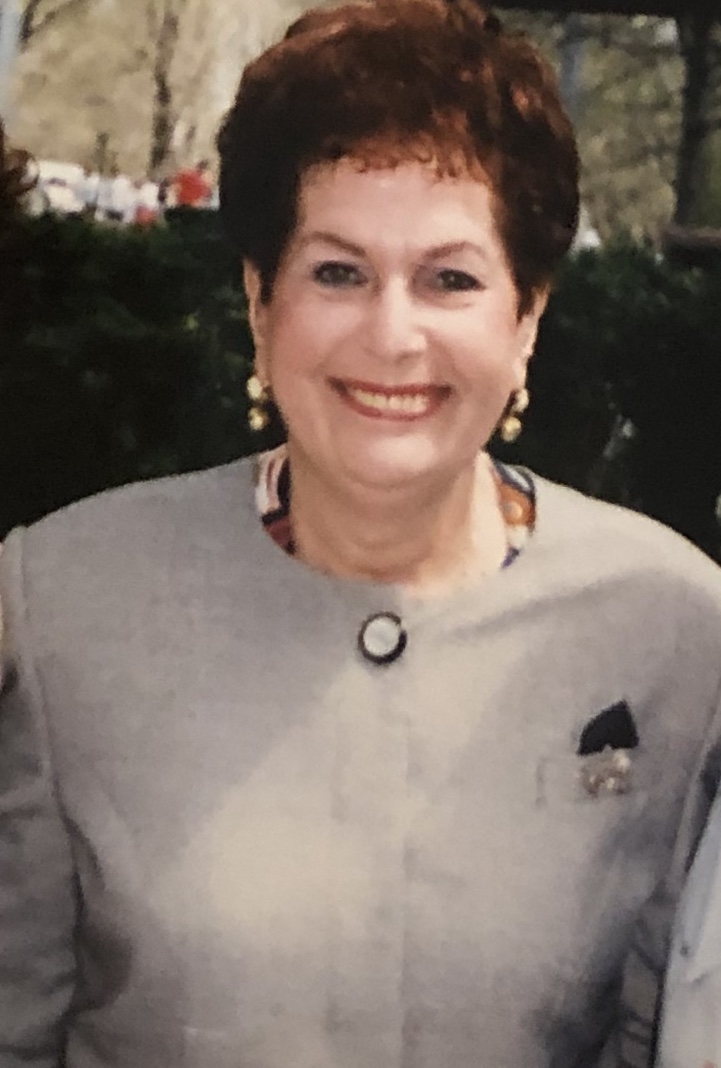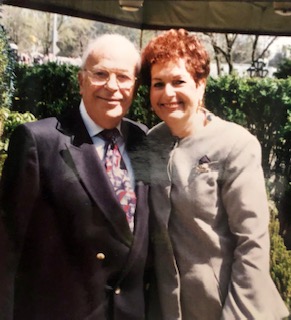 Phyllis was born on June 8, 1924 to immigrant parents and lived in Brooklyn. When she was in high school, she was introduced to the brother of her good friend Beverly and starting dating Lester, who would become her husband after the war, in 1945. From Brooklyn, she and Lester settled in an apartment on the lower East side but were eventually able to move to Bayside, into a two family home.
One of Phyllis's great passions was being able to work in her garden. She could grow just about anything and took great pride in her hard work, even in her later years living in a senior community.
Her cooking and baking skills were superb and she delighted in making soup or baking a cake to bring to someone who wasn't well.
Her family was the center of her world and she doted on her daughters Ellen and Hope, their spouses, Bert and Paul, her 4 grandsons, David, Jeremy, Jason, Evan and their spouses, Carrie, Samantha and Hannah. Later, she was privileged to welcome 3 great-grandchildren, Ava, Dylan and Kaila but never had the joy of knowing and meeting 3 more great grandchildren, Roxy, Josephine and Dov.
We all love and miss her so much!